1 view to 2,000+ views / day using Heartbeat!
Update: My video is now at 200,000 YouTube views from a few hundred views!
I got a surge in views 📹0:01 to an old personal video (and the views are still shooting up) using Heartbeat.

Heartbeat Moments triggered the YouTube algorithm, giving it the little push 📹0:18 it needed on Sep 7, 2023 for YouTube to start promoting the video more.
How?
Heartbeat created "Watch time" spikes at these four moments:
https://heartbeat.love/moment/mopyqdznx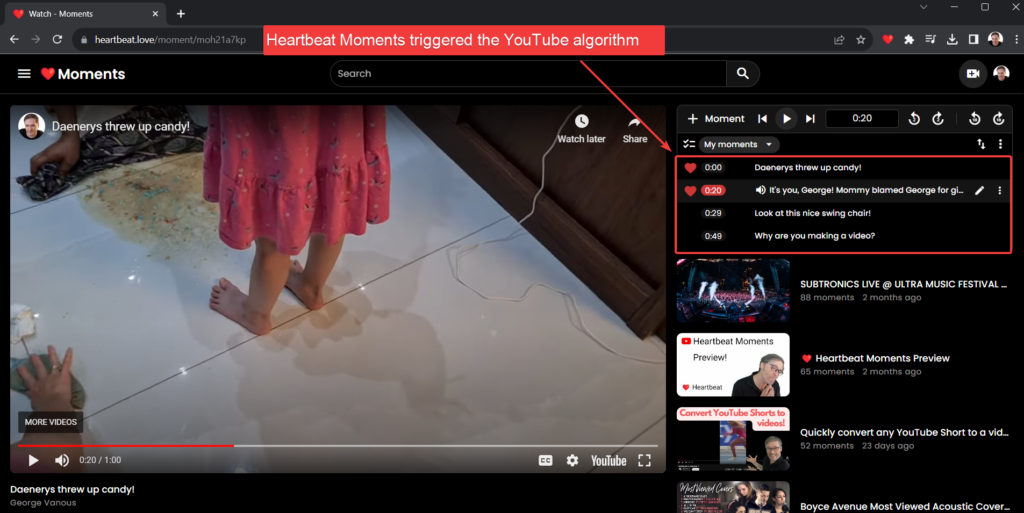 These moments triggered the YouTube algorithm because people watched these specific timestamps over and over again, increasing watch time and audience retention, prompting YouTube to start testing the video in the "Suggested videos" column of similar videos.
Views blew up!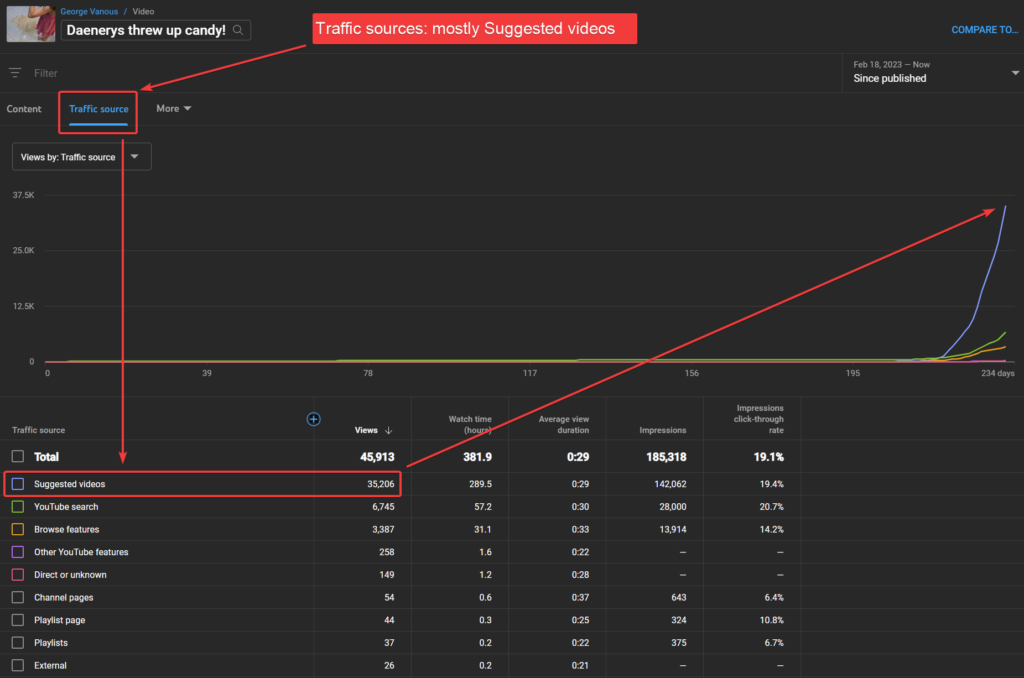 The traffic source is mostly "Suggested videos" on YouTube.
It now gets over 2,000 views / day. A month ago it got 1 or 2 views a day 📹1:50.

Here is the actual video:
Daenerys threw up candy
https://h.ki/mopyqdznx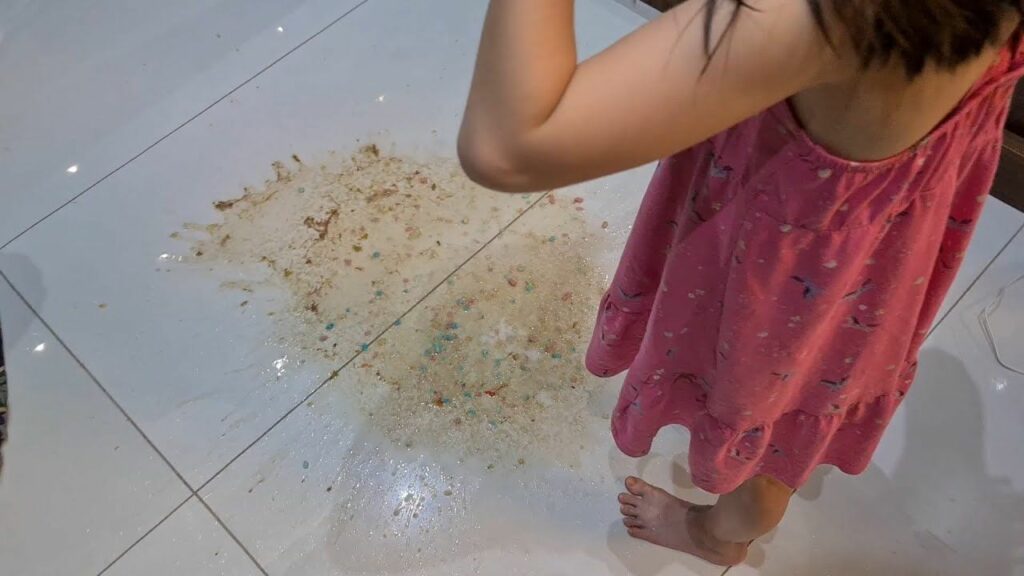 You can get the same surge in views for your videos using Heartbeat https://heartbeat.love (all the things you love).
Just press the H key (on your keyboard) to create exciting moments while watching any of your videos on YouTube after adding the Heartbeat Moments Chrome extension at https://heartbeatmoments.com.
Get more views!